Celegin Precision Timing is eponymous of its founder's last name
Leonard Celegin – Founder
Manages most of the activites and design.
Erik Nilzén – Partner
Erik is in charge of the operational activities and developing the brand in Sweden.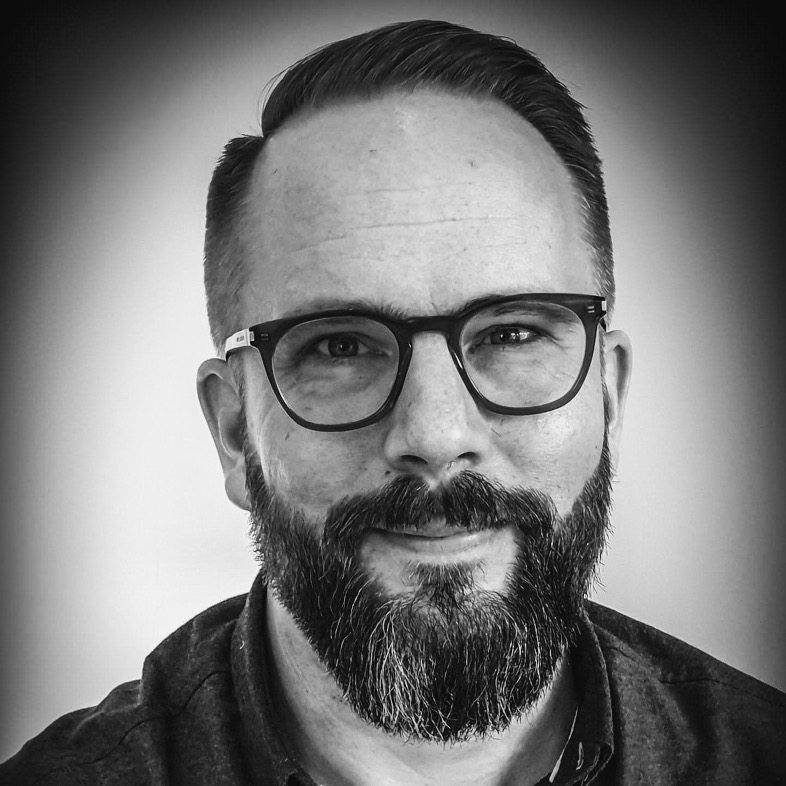 Extended Team
The extended team consists of four other members whose involvment is less formalized. The acitivites range from administration book keeping, and logistics to providing various competency in other related areas.